Welcome to ClearYourNameFast.com
Convicted of a misdemeanor? Dismiss it, clean up your criminal record, and improve your job prospects!
Attorney Mark Blair, licensed in California, will assist you in getting your conviction dismissed. Mark has practiced law in California for over 30 years and has successfully helped many persons dismiss their convictions.
This is the bottom line: we are the best, most inexpensive and fastest way to get your conviction dismissed. No one can beat the price, service or speed that we offer. We specialize in JUST California misdemeanor dismissals!
Here's all you do: please go to the "do I qualify page" and answer six simple questions. Pay your fee, and in ONLY 15 minutes, you can have the forms that you need to sign be printed from your computer! That's right: day or night, 15 minutes. This is a fully automated site that blows all the competition away. We are so confident in our results that we offer a full money back guarantee.
After you print and sign the forms, there will be instructions about sending them to me so that we file them for you. Simple, fast, inexpensive AND done by a lawyer. No one else can beat this system.
THREE REASONS WHY YOU MUST DISMISS YOUR CONVICTION: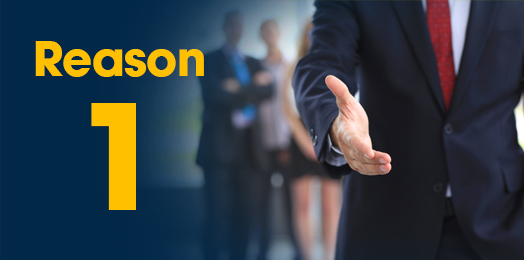 Under most circumstances, private employers cannot ask you about any convictions that are dismissed. So when applying for a job in the private sector, you generally do not have to disclose a conviction if it was dismissed or expunged.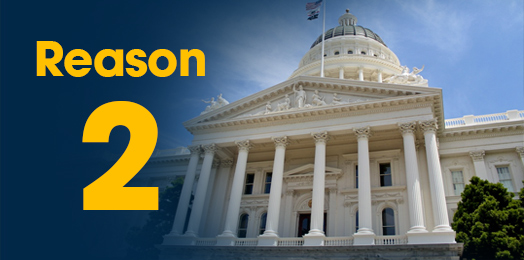 "In California, government employers and licensing agencies (except for police agencies and concessionaire licensing boards) will treat you the same as if you had never been convicted of any crime." (direct quote from official California courts web site)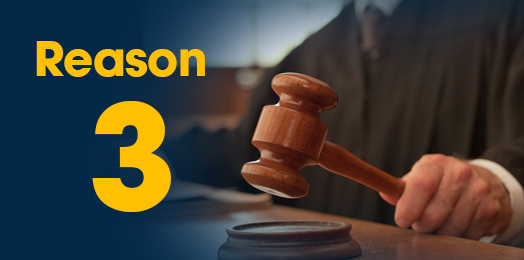 If you are petitioning for a dismissal, the court, upon proper motion, may withdraw your guilty or no contest (nolo contendere) plea, or verdict of guilt if you went to trial, and enter a NOT GUILTY plea. Then the judge will set aside your conviction and order your conviction DISMISSED. From that point forward, you are no longer considered convicted of the offense. Your record will be changed to show a dismissal rather than a conviction.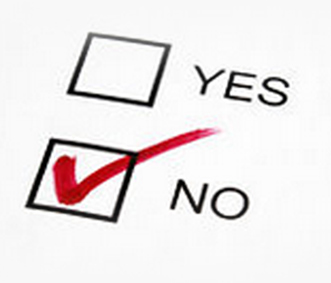 Do You Want to Answer "NO" to This Job Application Question?
Have you ever been convicted for a crime, excluding traffic infractions?
YOU CAN SAY "NO" AFTER EXPUNGING YOUR CONVICTION!
A conviction can be dismissed in as little as 30 days. But you have to act NOW. Convictions don't just go away.  Laws can and do change. This relief can disappear.